Get lit with
Matchbook Capital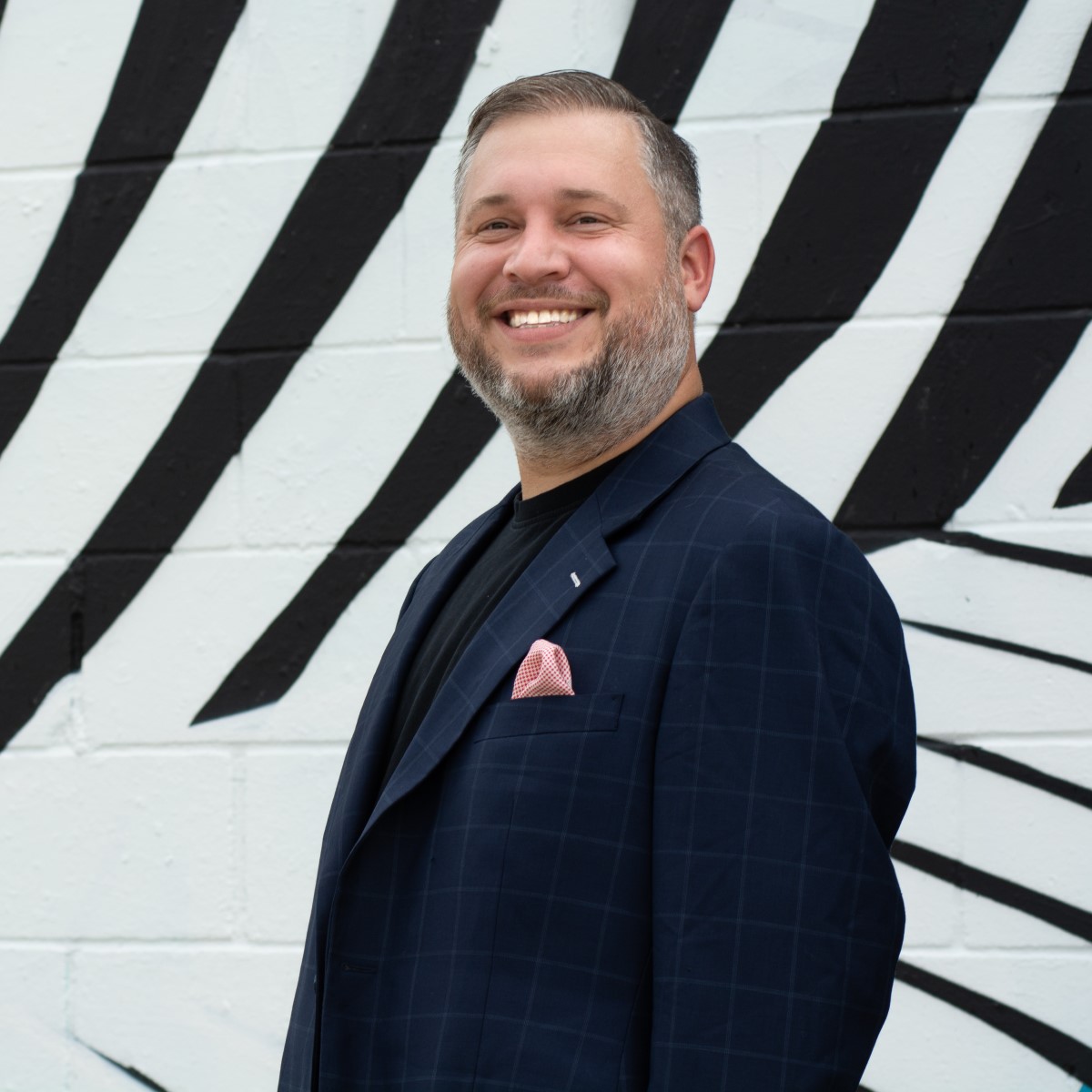 Zack Crafton
Zack is the head of Matchbook Capital and Vice President of Corporate Innovation at Swisher. As a former entrepreneur, Zack has built companies in industries such as cannabis, wine, and beer, as well as held board and advisory roles in the for-profit and not for-profit spaces. A formally trained consultant from Booz Allen Hamilton's Washington DC office, Zack brings a balance of analytical, M&A, and value-creation experience to bear within Matchbook Capital. When not in the office, Zack enjoys the occasional sailing regatta and pretending he knows a lot about wine.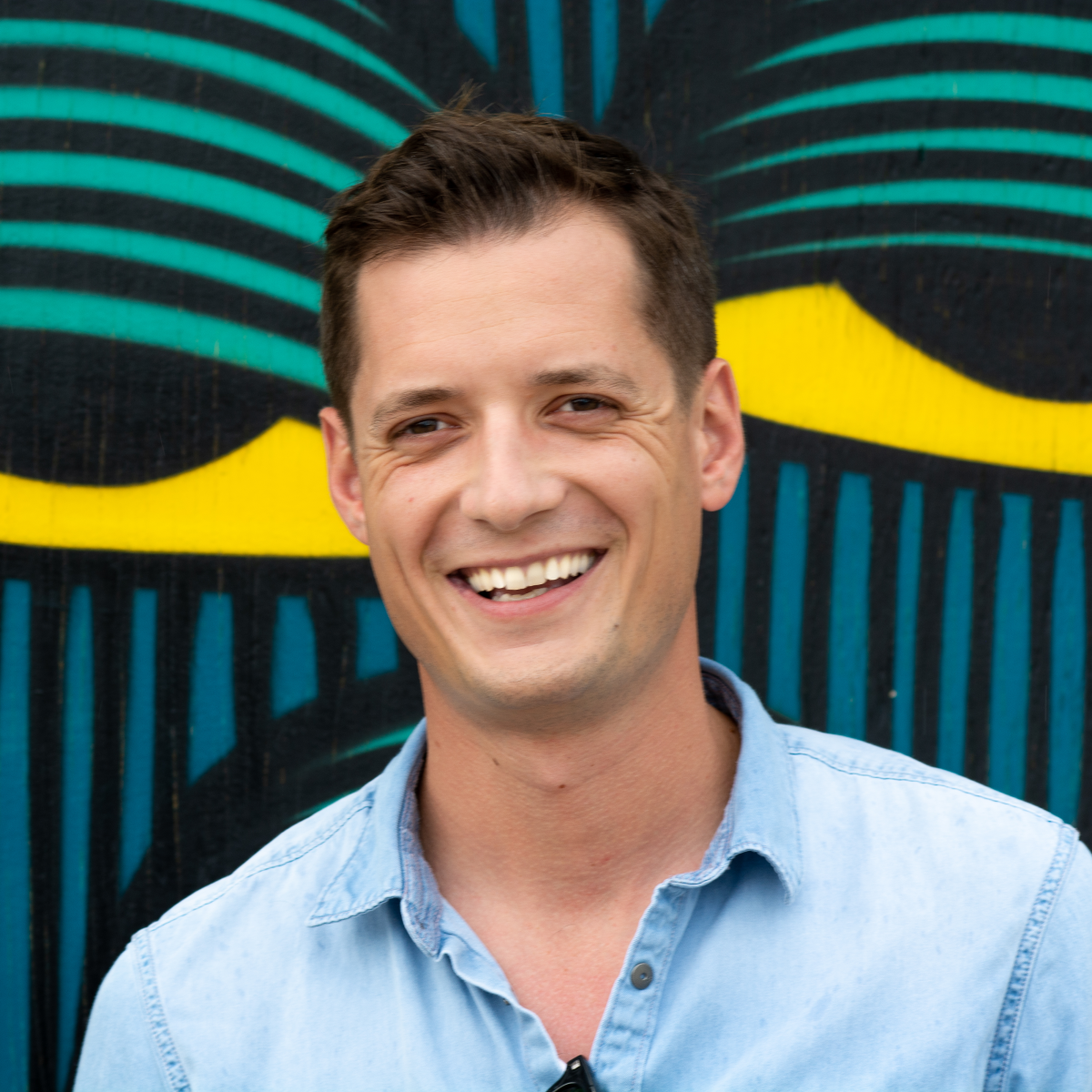 Charles Kurowski
Charles is a Principal at Matchbook Capital and Senior Manager of Corporate Innovation at Swisher. He manages the pipeline of new, innovative products and companies within Matchbook Capital. Charles has a variety of international entrepreneurial, academic, and M&A experience ranging from setting up gambling operations in Ghana, Africa to managing a smart cities accelerator in Boston, MA. Although born in Los Angeles, Charles grew up in Poland, where he earned his Masters in psychology. While not managing deal flow, processes, and the team at Matchbook Capital, he samples the variety of beverages available at bars across Atlantic Beach and Jacksonville Beach, Florida.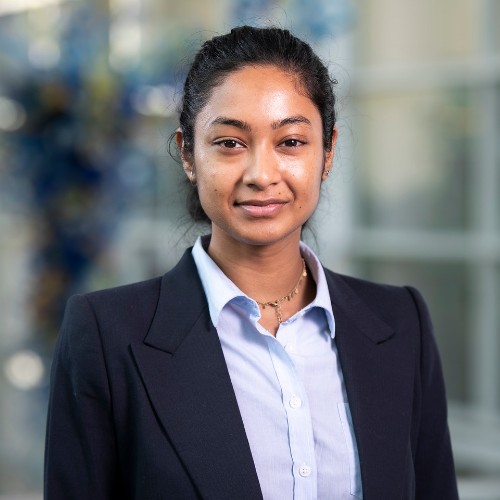 Shrinka Roy
Shrinka is an Associate at Matchbook Capital and Project Lead in Corporate Innovation at Swisher, responsible for deal review and managing incubation projects. With a multidisciplinary background and having worked at startups all the way to large corporations, Shrinka brings her diversity of experiences and design brain to the team. In her free time, you might catch her reading a book, enjoying some art, or pursuing yet another new hobby. Shrinka received her bachelor's degree in Mechanical Engineering, a master's degree in Industrial Design, and an MBA from Georgia Tech. She also has an honorary degree in witty comebacks (despite wearing crocs to work).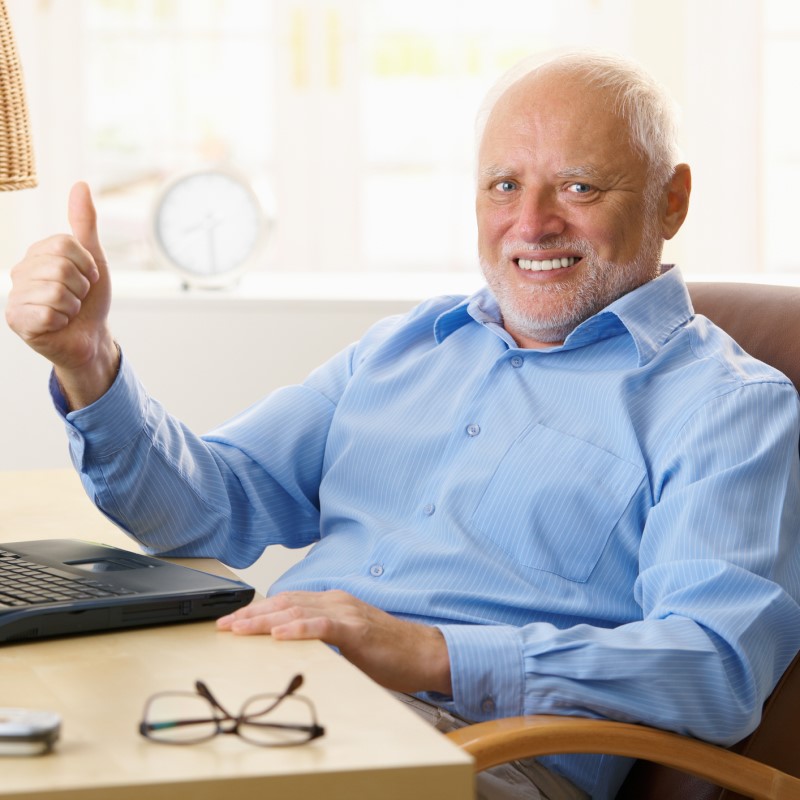 Sky is the limit
We are always looking for crazy smart people to join our team. You can view current openings at Swisher Careers. Don't see a position that fits and believe you have what it takes? Send us an email. We can't promise a response but if you rock our socks, expect one.